Barry Faith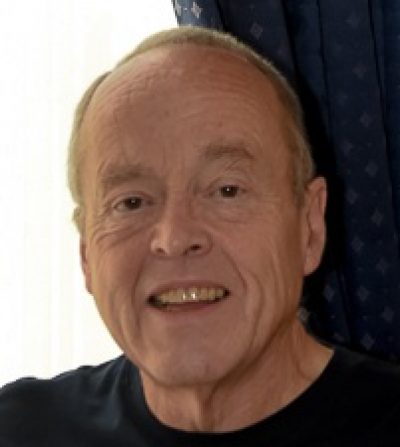 Committee member
Barry Faith joined QES in early 2022..
Barry initially served in the British Army, training as a radar artificer; he was stationed as far afield as the Outer Hebrides, Germany and Cyprus,
Subsequently his career has included various technology start-ups, training people in electronics, process control and telecommunications systems, and project-management consulting.
His interests include history, physics, cosmology, and generally how things work, both technological and societal. As well as writing articles on various management subjects he has authored an appraisal handbook, a cartoon analogy to explain quality management, and a book of his poetry, 'Poems To The Heart – Thoughts on values and life's experiences'.
His motto is, 'Every day's a sc(h)ool day'…