Petroleum
Petroleum
by Bernard Lamb
As the world has recurring petrol shortages, this poem comes into and goes out of contemporary relevance.
The shades of night were falling fast
When through an English suburb passed
A driver at his tether's end
Who cried aloud: "O God, please send
PETROLEUM!"
The man was rich, his wallet bulged,
Yet no-one in those streets divulged
For cash nor cheque, no man would tell
The whereabouts of one who'd sell
PETROLEUM.
His greatest joy, his Vanden Plas,
Was just a useless metal mass
Unless he fetched what it required,
That precious fuel he so desired —
PETROLEUM.
And thus the driver scoured the land
With empty cans in either hand,
Their labels, more in hope than fact,
Proclaiming what they sorely lacked —
PETROLEUM.
"Try not BP," advised a youth,
"They're out of oil again, forsooth,
And as for Esso, Jet or Shell —
There ain't the faintest hope in hell!"
PETROLEUM.
And on he trudged, 'neath frosty sky,
With frozen feet to pumps run dry,
And everywhere he chanced to go
They always answered: "No, sir, no
PETROLEUM."
"O stay," a maiden cried, "and rest
Thy weary head upon this breast."
He said, "Dear girl, despite your bust,
One thing alone can sate my lust —
PETROLEUM!"
He staggered on throughout the night,
Half-dead with cold — his chances slight;
Towards the dawn his spirit broke,
His urgent cry became a croak:
"PETROLEUM!"
At break of day, when scarce awake,
He thought he spied an Arab sheik,
And so gave chase without a pause
To follow up that vital cause —
PETROLEUM.
Then as he dashed across the road
A tanker braked — but only slowed.
It smashed him and his cans aside.
One word escaped him ere he died —
"PETROLEUM!"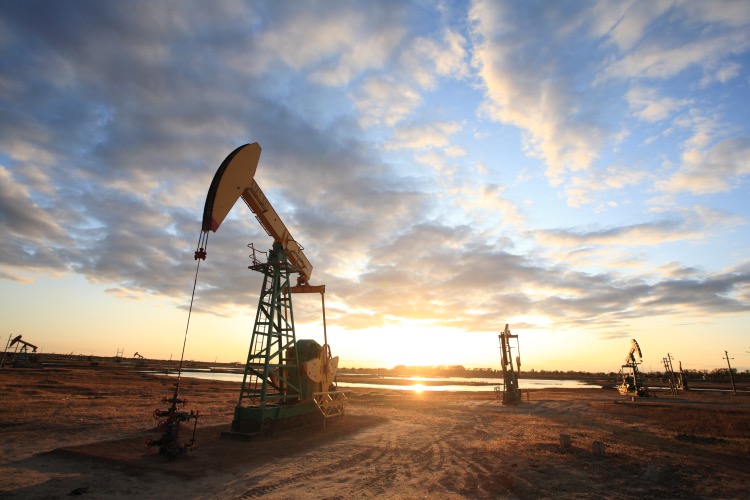 Vanden Plas is the name of coachbuilders who produced bodies for specialist and up-market automobile manufacturers. Latterly the name became a top-end luxury model designation for cars from subsidiaries of British Leyland and the Rover Group, last used in 2009.
The form of this poem is based on Henry Wadsworth Longfellow's Excelsior.
Copyright © Bernard Lamb 2021