Adrian Williams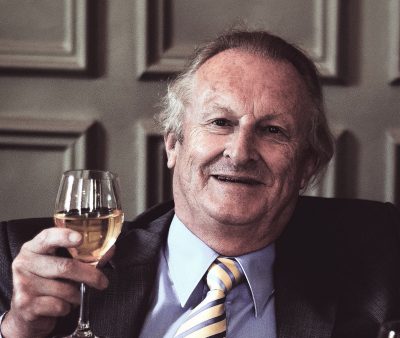 Chairman and Treasurer
Adrian Williams is an actuary and management consultant whose professional life has been focused on the application of mathematics and statistics to the improvement of strategy and operations for organizations in both the public and the private sector.
In 1992 he was elected President of the Institute of Management Consultants. He was a Founder Member of the Guild that became, in 2004, the Worshipful Company of Management Consultants, and served as that Livery Company's Almoner for eight years.
He has been a member of QES for some thirty years, in which time he has contributed a number of articles to Quest. He was a judge of the Society's Prize for Excellent English from 1998 to 2022. He was elected Chairman of the Society at the Annual General Meeting in September 2022.
In the wider world, he has published many articles and papers in professional journals and magazines. For three years, he was commissioning editor for International Meccanoman.