Join Us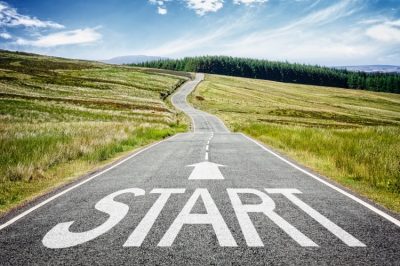 Become a member of the QES
Turn your interest into a membership of the Society and become involved in the campaign to raise standards in the understanding and use of English. In the words of one of our patrons, Gyles Brandreth
"I love the English language and I am proud to be associated with the Queen's English Society because its members love our language, too, and relish it and celebrate it in myriad ways. If you, too, love our language and enjoy thinking about it, reading about it, arguing about it, and using it to its fullest effect, this is the Society for you! Welcome."
But of course, you will need to know more about the Society and what we aim to do.
Membership means....
You will be part of a growing number of people who are concerned with the decline in standards in the understanding and use of the English language. The QES Constitution gives the reasons for our existence and you are invited to play a part in fulfilling our objectives. You do not need to be an expert in English.
We encourage everyone to join, especially teachers, because they have a clear role in teaching future generations, and also members of the business community who are having to deal with the results of poor English teaching. Between us we can lobby and campaign for education policies that can benefit us all.
Membership benefits include a copy of Quest, the journal of the Queen's English Society, which is published quarterly.
Membership categories:
Standard: £30 yearly
Concessionary: £20 yearly (65 and over, or full-time student)
Complete the membership form below, press SEND to deliver it to us, and supply the relevant payment:
to our bank: CAF Bank, Sort Code: 40 - 52 - 40, Account No: 00092513
or by PayPal, using this link: PayPal Subscription
or by cheque payable to The Queen's English Society and sent to: 72A Old High Street, Headington, Oxford OX3 9HW, UK
or by Standing Order: you can download a Standing Order form using this link: QES Standing Order