Bernard Lamb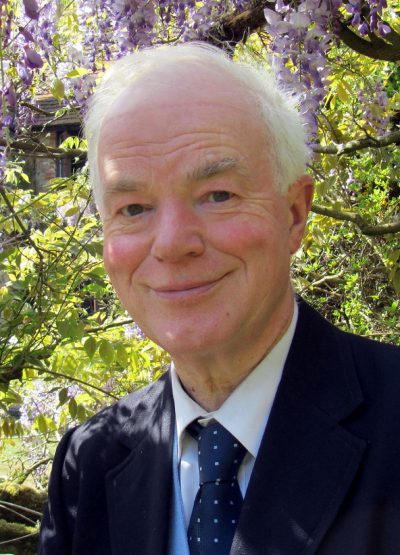 President of the Society
Dr Bernard Lamb joined the QES as a life member in 1981 and has been President since 2007.
He is the author of three QES research books based on national surveys, and of "The QES Practical Guide to Punctuation". "The Queen's English and How to Use It" is his latest publication.
For 40 years he taught and conducted research in genetics at Imperial College London where he studied and tried to improve his students' use of English. He is a Fellow of the Royal Society of Biology and of the Royal Society of Medicine, holds a BSc, a PhD and a DSc, and has written more than 100 scientific papers and books including "The Applied Genetics of Humans, Animals, Plants and Fungi" and "Human Diversity: Its Nature, Extent, Causes and Effects on People".
He has made more than 160 broadcasts about English on radio and TV. He has also been Chairman of the QES London Branch since 1992.