Peter Tompkins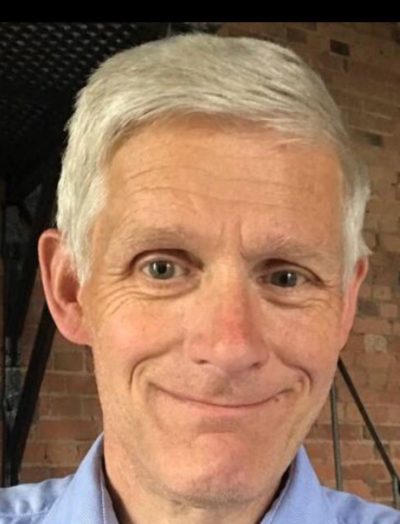 Vice-Chairman
Peter Tompkins was born in Liverpool in 1959 but has lived in the South-East since 1982, these days splitting his time between London and Cambridge and occasional trips to the Lake District.
Peter is a consulting actuary with Callund Consulting and spends his time consulting to overseas governments and international agencies on pension plans and their reform. Prior to that, he was a partner at PricewaterhouseCoopers and before that a partner at Lane Clark & Peacock.
His other interests include beekeeping, sundials, chamber music, rowing and hill walking. He is a trustee of the City Music Foundation and of the New Music Players and he is a Court Member of two liveries, the Wax Chandlers (of which he is a Past Master) and the Actuaries.