Ray Ward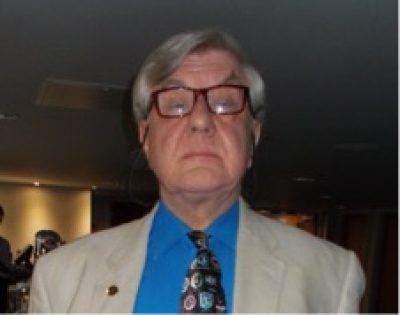 Committee Member
Ray Ward was born in Sheffield in 1947 and is retired after a career in libraries of many kinds in Sheffield, London, South Wales, Bristol, Leeds, Hastings, Brighton and, briefly, Saudi Arabia.
He is a Chartered Librarian and has a BA (Hons.) in Politics from the University of Hull. The English language is one of his main interests and he has been a member of the QES since 1989. He has been on the Committee since 2004.
His many other interests include space flight, astronomy, aviation, politics and quizzes. He has twice been on Mastermind and his subjects reflect his broad interests: Manned Space Flight in 1978 (though there had been a lot less of it then!), and The Life and Times of Anne Frank in 2006. He was on University Challenge (his team were finalists), and was the BBC Radio 4 Brain of Britain 2012.