Susan (Kitt) McKenna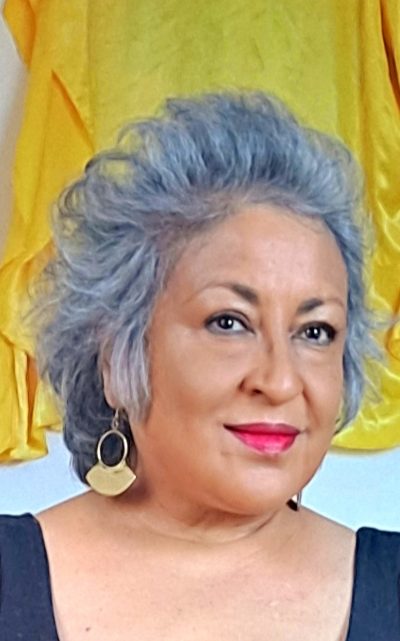 Committee member
Susan McKenna has a background in teaching English and French, sales, marketing, business development and management. She was Sales & Marketing Director with prestigious companies supplying consumer goods to retail in the UK and abroad from 2001 to 2016, then owner of her own consulting company.
Language has always been of paramount importance and delectation to her, both personally and professionally, not only in its rigour but also in its flexibility and infinite variety.
Susan describes herself as 'a purist-iconoclast'.